Description
Jual OWC Mercury On The Go Pro Firewire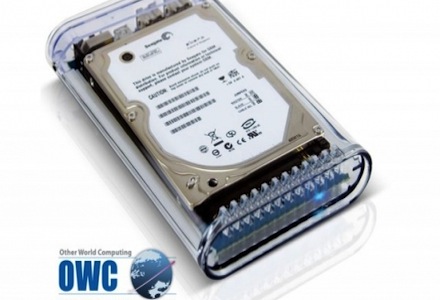 USB 3.0 / FireWire 800
Mac and PC compatible with 3 Year OWC Solution Limited Warranty
Reliable high-performance portable storage!
Get maximum storage in minimum space with a 2.5″ SATA hard drive or SSD enclosed in a sleek, super-quiet, fanless, impact-resistant acrylic enclosure that weighs less than 11 ounces. Connect via USB 3.0 / FireWire 800.
Bus-powered – no AC adapter needed.
Safely and conveniently transport large amounts of data.
Take a closer look at
Jual
OWC
Mercury On The Go Pro Firewire
---
SuperSpeed Meets Super Portability!
Choose a Model That Fits Your Life
OWC Mercury On The Go Pro Firewire